Our business
Our business is to import, export and wholesale.
We also support domestic manufacturers to expand their business through developing merchandise and business model.
We would like to introduce our main business.
Import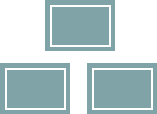 ● From Korea

We develop water faucets with a major building material company in Japan,
outsource manufacturing to a Korean supplier, and import the products.

● From Germany, India, Pakistan, etc.

Import handmade/machine made carpets and distribute them to domestic
department stores through trading companies.
Export
● To U.A.E.

Export kerosene heaters, glassware and used kilns to general trading companies in Dubai.

● To China

Export imported handmade/machine made carpets and Japanese function -equipped curtains/wallpapers to a major trading company in Shanghai.

● To Hong Kong

Export Japanese traditional tableware such as Nanbu iron ware, clay pots and chopsticks to a trading company specializes in variety goods in Hong Kong.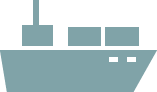 Intermediary Trade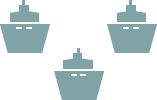 ● Offer intermediation service between general trading companies and electrical appliance manufactures.